WEADDU Phone Tempered Glass Factory's Sales Visit to Thailand
As a specialized factory in producing phone tempered glass, WEADDU has always been seeking new market opportunities. In our latest sales visit, we went to Thailand to explore local market demands and customer feedback.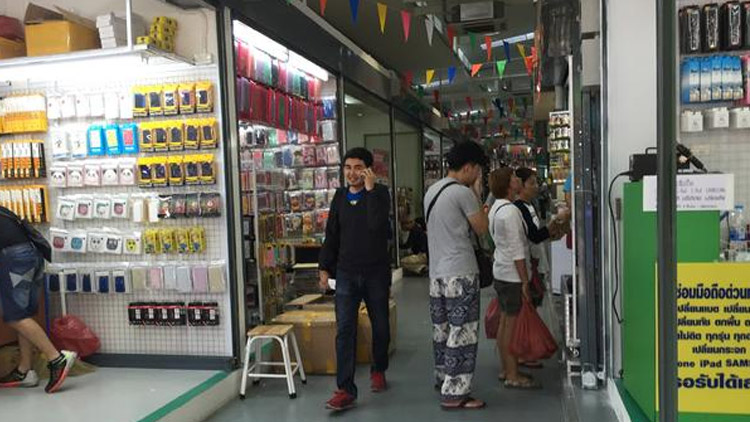 From March 18th to March 24th, our sales team spent a week in Thailand conducting sales visits. During this period, our team established close contacts with local customers and introduced them to our high-quality tempered glass products. The WEADDU brand is very skilled at helping customers customize their branded phone tempered glass. We are always able to design the most suitable product solution for customers. We support small-scale customization, with a low minimum order quantity of just 3000 pieces. Many Thai customers have expressed great interest in this. In fact, we have already received a brand-customized order for 500,000 pieces of phone tempered glass.
Our products received high praise from customers, who expressed confidence and expectations in our products and services. Our business team also conducted market research to understand the latest trends and popular products in the local market. We carefully recorded customer feedback on our products and market demand, which will help us formulate future product plans and business strategies.
Through this visit, we deeply realized the potential and opportunities in the Thai market. We look forward to establishing long-term partnerships with local customers and partners and jointly developing a broader market.
Conclusion
In WEADDU's sales visit, we continuously improved and refined our products and services by understanding customer feedback and market demand. We will continue to seek new market opportunities, provide better products and services to customers, and become a leader in the industry. If you are interested in our products and services, please feel free to contact us, and we will be happy to serve you.