WEADDU, one of the top 10 Chinese manufacturers of mobile phone screen protector, recently visited Pakistan from March 15 to March 30. The aim of the visit was to promote the WEADDU brand and products to potential customers and gain a better understanding of the market's needs and demands in Pakistan.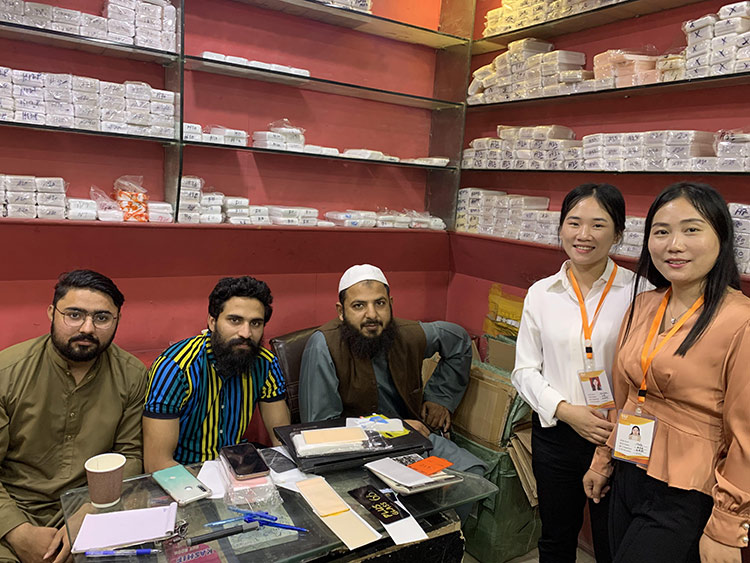 Although WEADDU is a top producer of mobile phone screen protector in China, its global recognition and reputation are not as high as it should be. Many potential customers in Pakistan were unfamiliar with the brand, and some customers were under the impression that WEADDU only sold high-priced, high-quality products. To address this issue, WEADDU prepared a variety of product samples to showcase the quality of its more affordable products during the visit.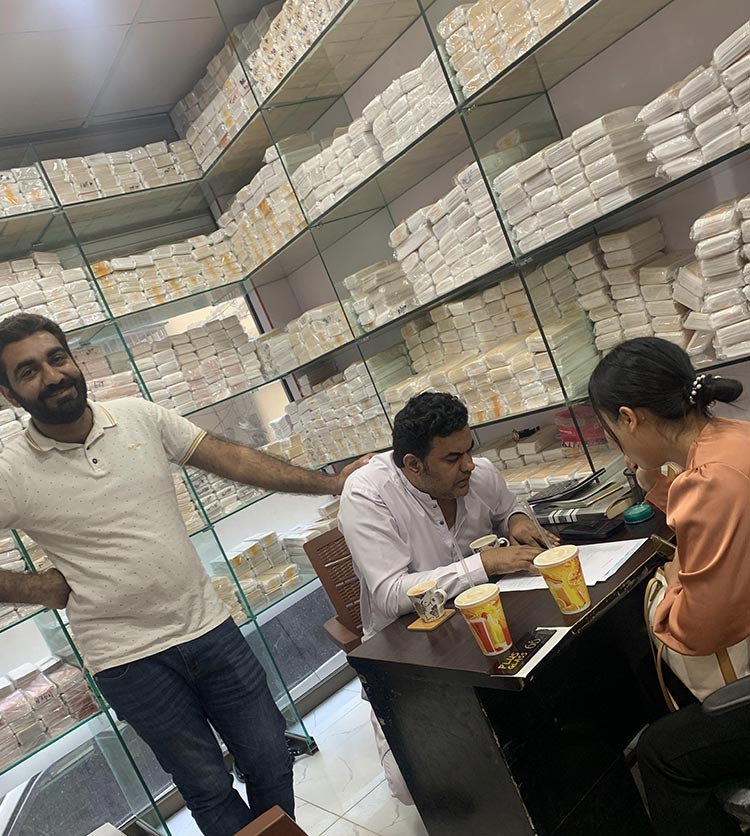 Through in-depth product introductions and demonstrations, the WEADDU team was able to help customers in Pakistan better understand the brand and its products. In particular, the team highlighted WEADDU's ability to customize products to meet specific customer needs. Many potential customers were impressed with the quality of WEADDU's products and expressed interest in placing orders.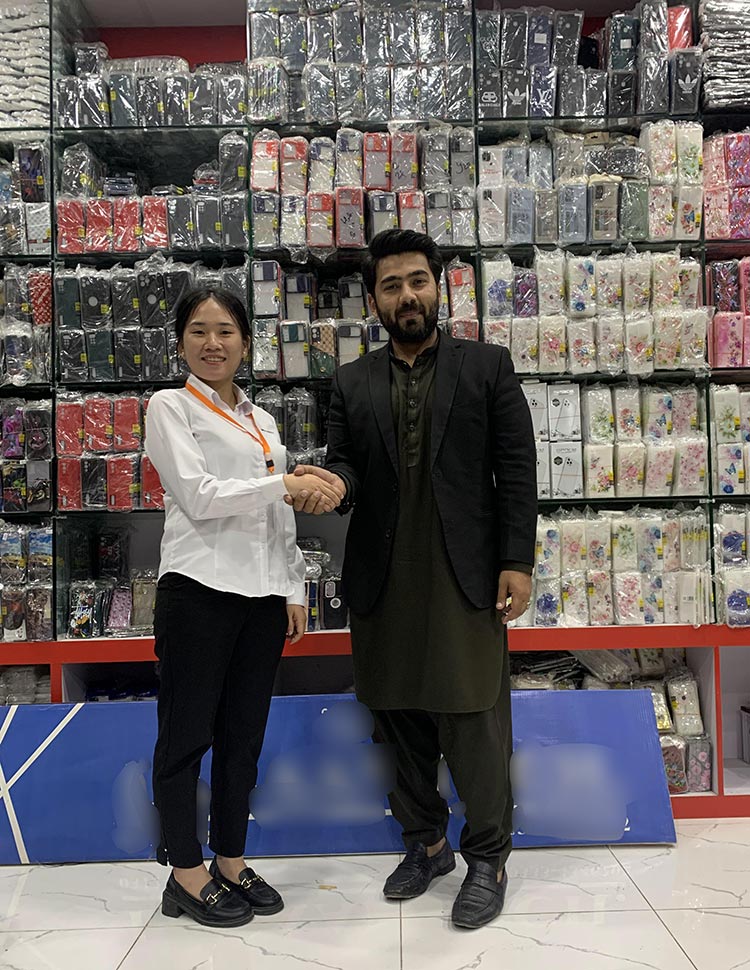 During the visit, WEADDU also learned that many customers in Pakistan prioritize low-priced products over quality. However, the company was able to demonstrate that its products were both high-quality and affordable, offering customers the best of both worlds. As a result of the successful visit, many customers placed orders for next quarter's production on the spot.
WEADDU's visit to Pakistan was an important step in expanding its global presence and increasing brand recognition. Through the visit, the company gained valuable insights into the market's needs and demands, and was successful in demonstrating the quality and affordability of its products. WEADDU looks forward to continuing to build relationships with customers in Pakistan and around the world.