WEADDU Visit to Vietnam
We are WEADDU, a mobile phone tempered glass factory in China, we had a 10-day sales visit in Vietnam, during which our sales team visited several potential customers and promoted our products. In addition to interacting with customers, our business team also conducts local market research to understand market trends and hot-selling products so that we can better serve our customers.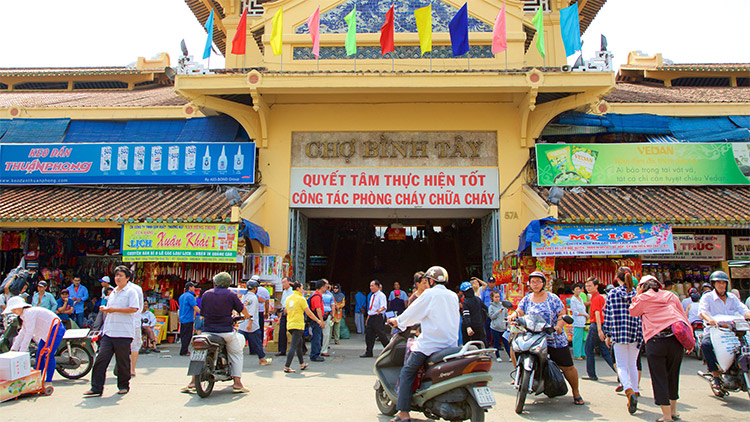 During this sales visit, we established contact with local customers in Vietnam and learned about their sales and market needs. These valuable feedbacks allow us to better understand the needs of customers, so that we can provide products and services that better meet customer needs. In addition, our business team also learned about the latest trends and popular products in the local market, which are of great help to our future product planning and business strategy formulation.
In this sales visit, we show different types of our mobile phone tempered glass products, which are manufactured with high-quality materials and advanced production technology. Our sales team introduced our product features to potential customers and answered their questions. Our products have been well received and recognized by customers, who think our products are of good quality, reasonable price and fast delivery.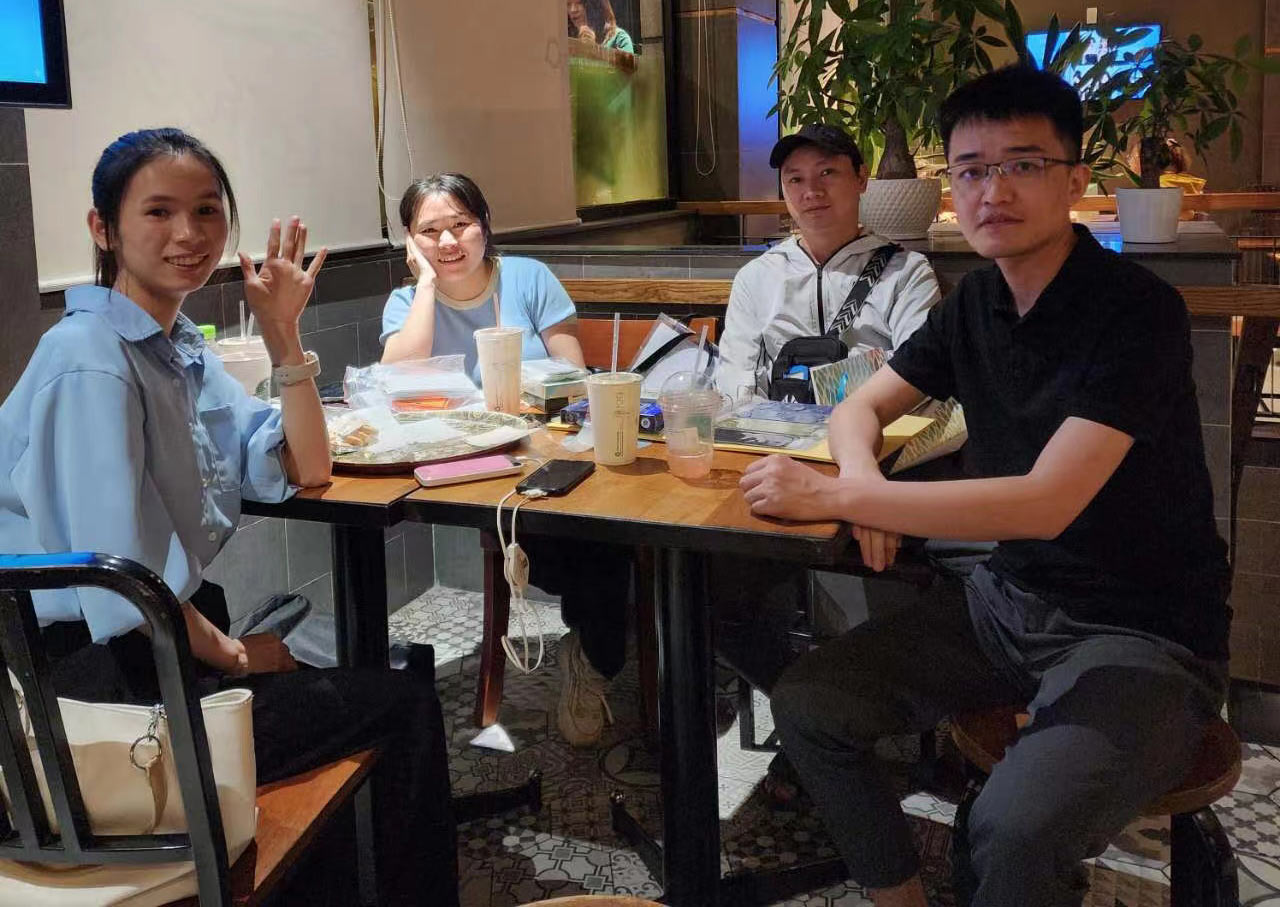 Our sales visits gave us a better understanding of the Vietnamese market and provided valuable information for our future product and business planning. Our goal is to provide customers with better service and higher quality products. We would like to thank all customers and partners who participated in this visit, their feedback provided important guidance for our products and services, and we look forward to continuing to cooperate with them to jointly develop the Vietnamese market.