How to customize phone case?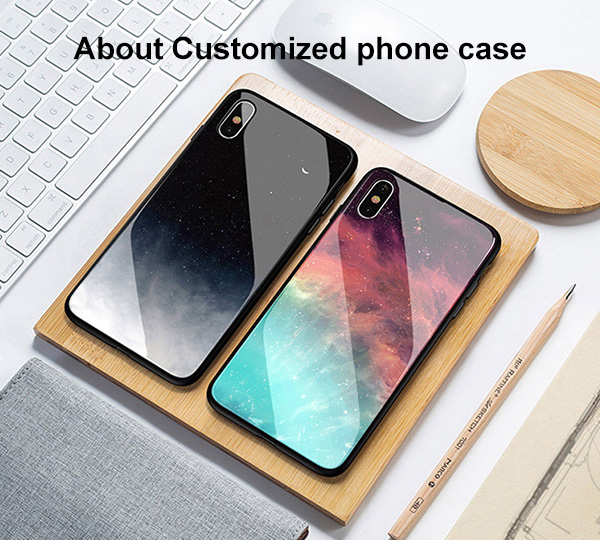 The following custom items are accepted

1.Customize phone case logo.(one model MOQ 200pcs)
2.Customize mobile phone case retail package.(MOQ 1000pcs)
3.Customize phone cases for uncommon phone models(The mobile phone case can be customized according to the size of the mobile phone, supporting 1-7 inch products) A single model (MOQ: Communicate with customer service)
4.Customize phone case function, color, style, can be customized according to requirements; (a single model MOQ 1000pcs)
2.Customization process of phone case

1Customer provide customize requirements, artwork, sample or logo.

2 Factory Provide design proposals and quotations.

3 customer confirms our artwork

4 Customer pay 30% deposit

5 Produce samples

6 Customer confirm samples

7 Bulk production

8 After the production is completed, the customer pays the balance

9 Delivery of Products
3.Customize phone case pattern, logo's case