phone tempered glass screen protector
Treated glass cell phone film is the most defensive consumable for safeguarding the screen.
The thickness of this defensive layer is typically 0.15mm/0.33mm/0.4mm, which can totally cover the first screen surface, keep harm and scratches from outer powers, and increment shock ingestion, which is higher than the norm of PET film. multiple times. The superior quality and high clear for wardness elements won't influence the video impact of the screen.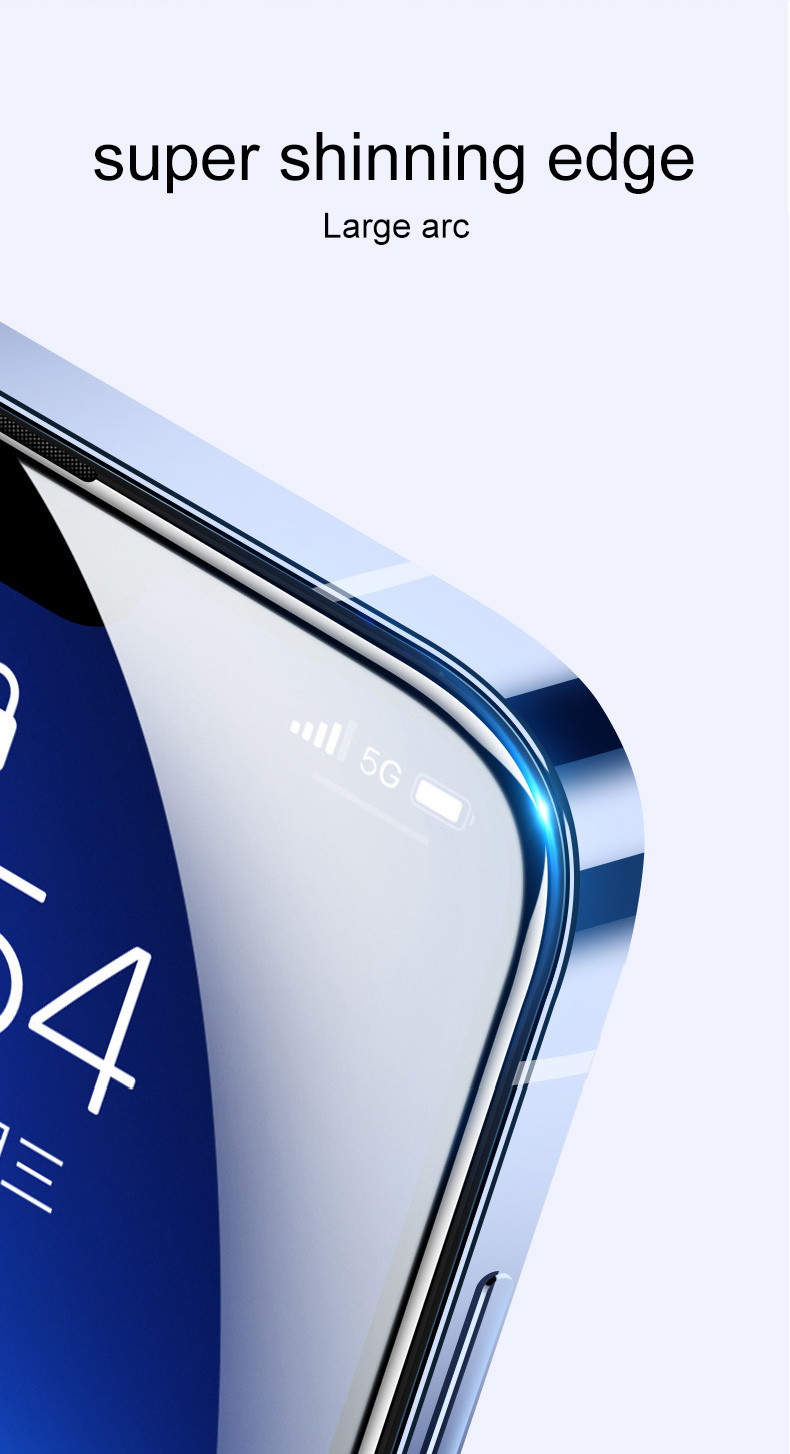 Usage scenario
Treated glass is as yet utilized in many spots in the home, for example, entryways and windows, eating tables, washrooms, and so on. Commonly when individuals hear safety glass, individuals will consider "hard". Point, it is additionally called "security glass", but since of numerous self-blast episodes of safety glass, individuals comprehend that treated glass is likewise an infrequent rocket around you!
By and large, the surface hardness of plastic film doesn't surpass around 3H, the hardness of glass is around 6, and the hardness of treated glass is a lot higher than that of customary glass, contingent upon the hour of treating.

advantage
The surface is sufficiently hard and scratch-safe, regardless of whether you scratch it hard with a blade, it will not get scratched, on the grounds that the hardness of iron is lower than that of glass, not to mention treated. Impediment: fragile. So hard things make such a lot of It's more slender, however it's still generally simple to break. On the off chance that it is connected to a cell phone and the screen is hit hard, the actual film will break like glass. You need to supplant it. Yet, the vast majority safeguard the screen well overall, isn't that right?

Blast resistant and scratch-safe: It can forestall the glass board from being broken and dissipated because of the coincidental effect of the cell phone, lessen the secret harm of the glass board, and guarantee the wellbeing of clients. Simultaneously, it forestalls inadvertent scratches and influences the presence of the telephone.
Simple to utilize, no air pockets. The conveyance of the screen is pretty much as high as 98%. Doesn't influence the utilization of cell phone cases and other cell phone adornments. "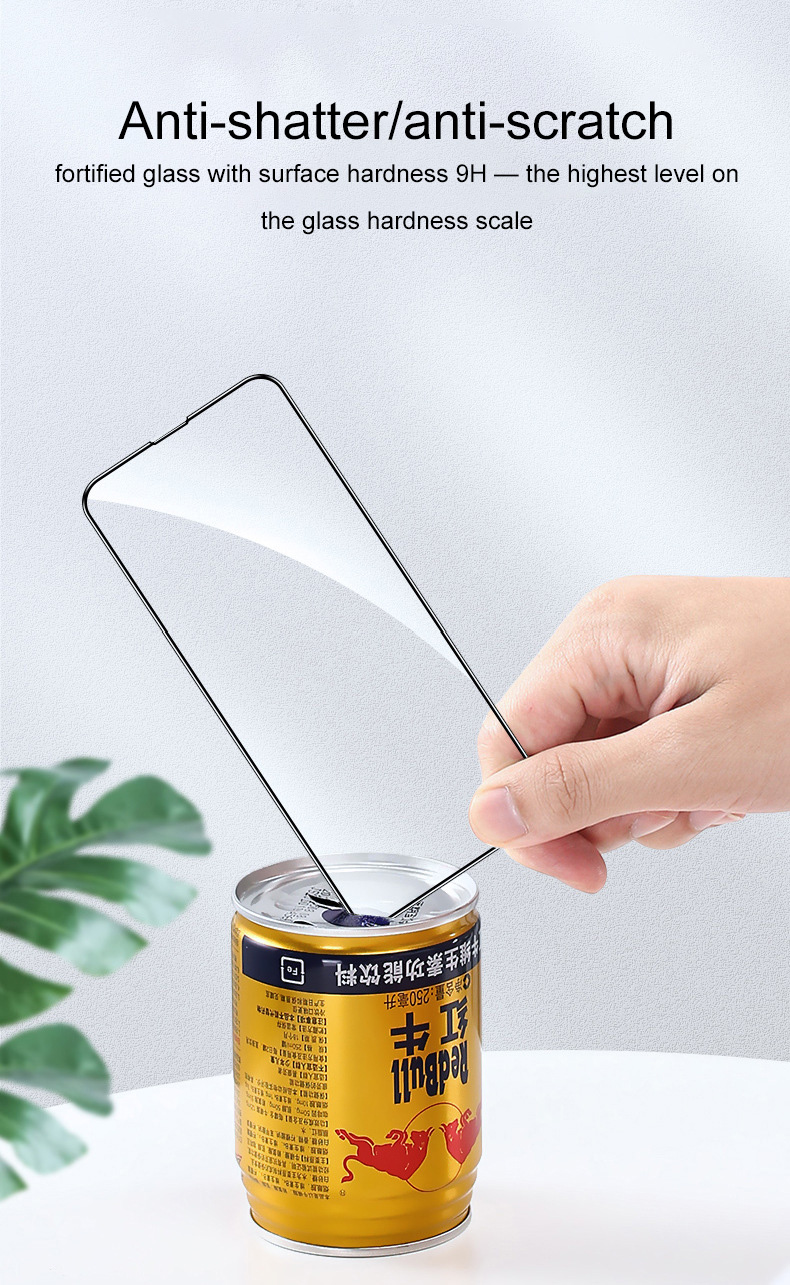 inadequacy
* There is a certain thickness, the touch is not as smooth as the original
* Not long in use, need to be replaced every 6-12 months