Which are the most common screen protectors in life?
Do you know what screen protector is the most popular?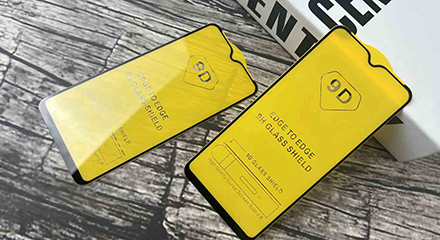 Today I will mainly tell you about the most popular high-definition film, anti-blue light, frosted and anti-peep tempered film, and how to use it in the final analysis!
High-definition tempered film, pasted with high transparency and clarity, just like the original color, suitable for those who like the feel of the bare phone.
Anti-blue light screen protector, because the mobile phone screen will emit blue light that is harmful to the eyes, so the merchant has innovated the anti-blue light tempered film to achieve the effect of eye protection. Suitable for people who often use electronic products.
Frosted screen protector, coated with a special coating on the tempered film, this tempered film can reduce fingerprints and sweat stains, suitable for people who often play games, but the clarity will be relatively reduced.
The anti-peeping screen protector adopts shutter optical technology, so that the content of the mobile phone cannot be seen from other angles except the frontal angle, suitable for people who value mobile phone privacy.
Of the above screen protectors, which one would you choose?