As the saying goes, the plan for a year lies in spring. At the beginning of the new year, we have adjusted our status. On February 1, 2023, we will devote ourselves to work with more enthusiasm.
Looking forward to 2023, opportunities and challenges coexist. Although in the context of the global economic downturn, the requirements of our work will be higher, the difficulty will be greater, and the tasks will be heavier, but with the opening of the country, as long as we use the strength of the team and work together, we believe that we will be more successful. Complete the work well and hand over the answers that satisfy the customers, the company and yourself!
In the new year, our WEADDU brand will keep up with the industry trend, keep trying and innovate boldly. Products are kept updated, services are adhering to customer first, and the company continues to strive for progress while maintaining stability. All departments formulate detailed work plans, grasp the key tasks based on the actual situation of the company, strive to seize new opportunities in the fierce market, and strive towards the established goals.
Welcome everyone to order and customize, we will complete the order as soon as possible and supply high-quality products.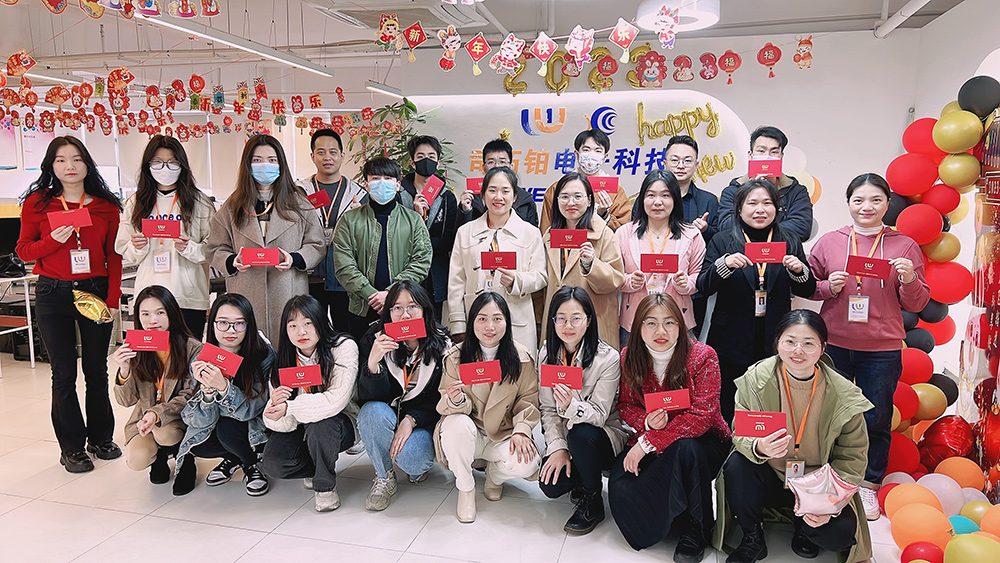 WEADDU